Supporting Members
At Merck, known as MSD outside of the United States and Canada, we are unified around our purpose: We use the power of leading-edge science to save and improve lives around the world. For more than 130 years, we have brought hope to humanity through the development of important medicines and vaccines. We aspire to be the premier research-intensive biopharmaceutical company in the world – and today, we are at the forefront of research to deliver innovative health solutions that advance the prevention and treatment of diseases in people and animals. We foster a diverse and inclusive global workforce and operate responsibly every day to enable a safe, sustainable and healthy future for all people and communities. For more information, visit www.merck.com and connect with us on Twitter, Facebook, Instagram, YouTube and LinkedIn.
Full-time Opportunities:
Discover Job Opportunities at Merck | Merck Careers

Student Opportunities:
Student Opportunities & internships | Merck Careers

ICON is a global provider of consulting, outsourced development, and commercialisation services to pharmaceutical, biotechnology, medical device and government and public health organisations. We focus our innovation on the factors that are critical to our clients – reducing time to market, reducing cost and increasing quality – and our global team of experts has extensive experience in a broad range of therapeutic areas. ICON has been recognised as one of the world's leading Contract Research Organisations through a number of high-profile industry awards.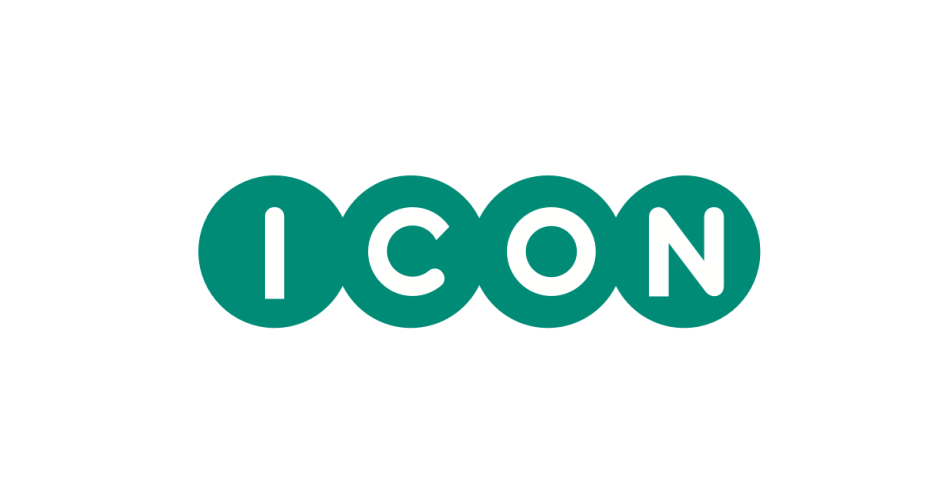 The Association of Clinical Research Professionals (ACRP) supports clinical research professionals through membership, training and development, and certification. Founded in 1976, ACRP is a Washington, DC-based non-profit organization with more than 13,000 members who work in clinical research in more than 70 countries.